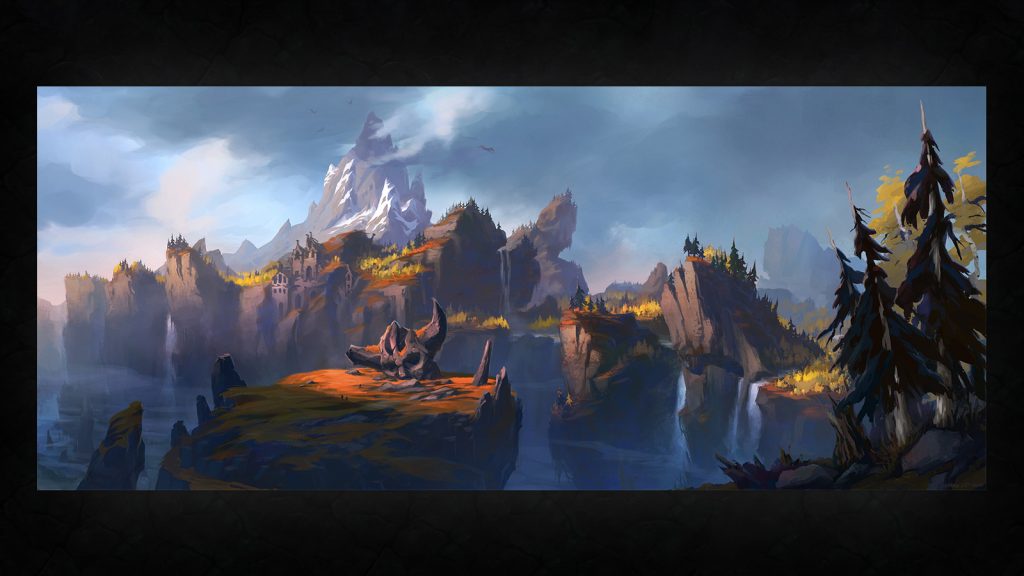 World of Warcraft (WoW) is a massively multiplayer online role-playing game (MMORPG) holding the Guinness World Record for the most popular MMORPG by subscribers. The game was released more than ten years ago, in 2004, by Blizzard Entertainment. Moreover, in January 2014, t was calculated that more than 100 million accounts have been created over the game's lifetime.
World of Warcraft today have five expansions of the game with the sixth one being released on August 30 in 2016. The Burning Crusade, first expansion of WoW, was released on January 16, 2007. Wrath of the Lich King, the second World of Warcraft expansion came out on November 13, 2008. Cataclysm, third expansion of WoW was released on December 7, 2010. The 4th expansion of the WoW game, Mists of Pandaria, was released on September 25, 2012. Warlords of Draenor, the fifth expansion set of WoW was released on November 13, 2014. The upcoming, sixth expansion set, Legion, is expected to be released by Blizzard Entertainment on August 30, 2016.
World of Warcraft is a legendary MMORPG, popular by gamers all around the world so the new addition to it, Legion, is a very popular topic. Let's take a look at WoW Legion minimum and recommended requirements.
World of Warcraft: Legion Minimum Requirements
| | |
| --- | --- |
| CPU: | Intel Core 2 Duo E8500 or AMD Phenom II X3 720 |
| RAM: | 2 GB RAM |
| OS: | Windows XP / Windows Vista / Windows 7 / Windows 8 / Windows 10 with latest service pack |
| Video Card: | NVIDIA GeForce GT 440 or AMD Radeon HD 5670 or Intel HD Graphics 5000 |
| Sound Card: | Yes |
| Free Disk Space: | 45 GB |
World of Warcraft: Legion Recommended Requirements
| | |
| --- | --- |
| CPU: | Intel Core i5-3330, AMD FX-6300, or better |
| RAM: | 4 GB |
| OS: | Windows 10 64-bit with latest service pack |
| Video Card: | NVIDIA GeForce GTX 750 Ti or AMD Radeon R7 260X or better |
| Sound Card: | Yes |
| Free Disk Space: | 45 GB |